The Story of Light and Shadow - The Thousand Year Agreement between PRIOR and National Theater
Delivery time: 0 Publisher:
"The Belt and Road" International co-operation summit forum opened on 14th, the Literary and artistic evening performance welcoming the distinguished guests of the world ended perfectly at National Theater on 20:00 o'clock at night.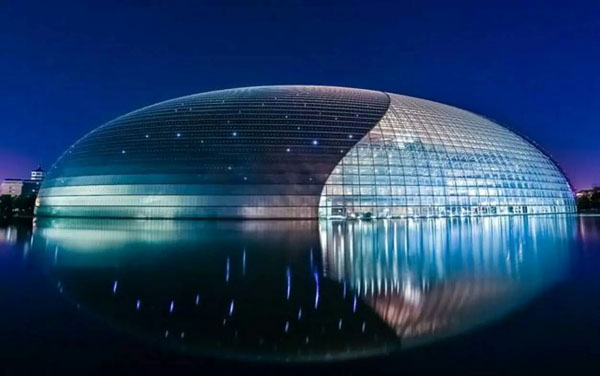 National Theater had a magnificent, splendid shinning night, PRIOR created the world of light and shadow which people had been in ecstasies. The light of peace interpreted the mutual respect, all-win cooperation, the humanity of mutual appreciation mutual learning of a great country.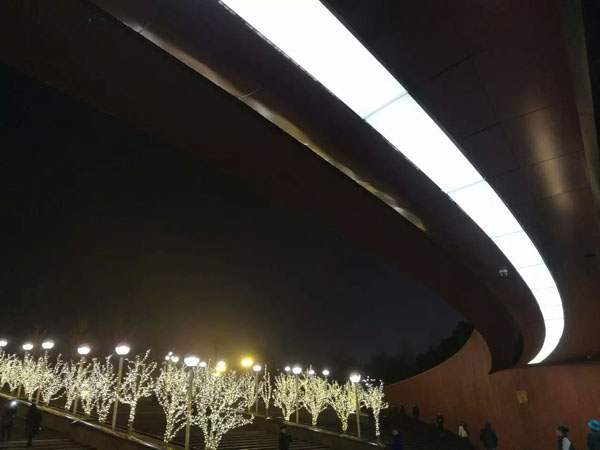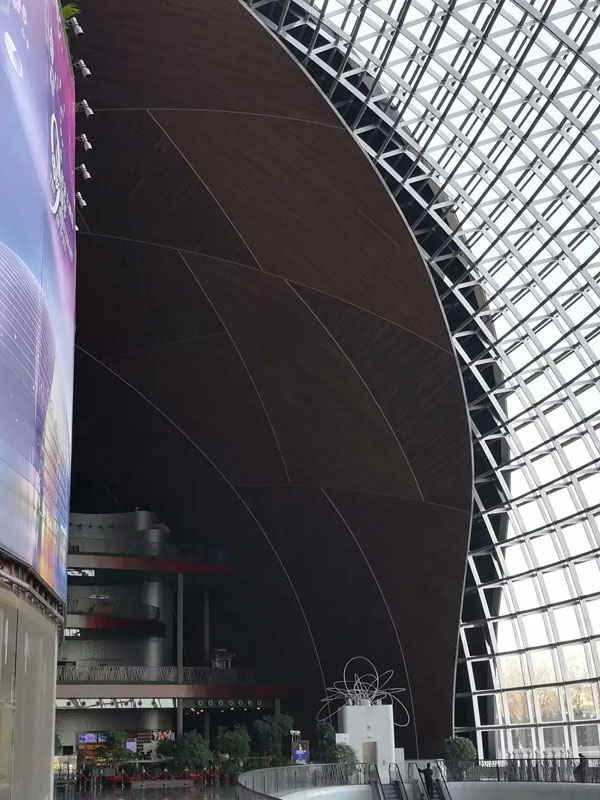 National Theater lighting project is PRIOR one of importance from end of 2016 to beginning of 2017. PRIOR devoted in high-end linear lighting, in ingenuity creating high-end field light environment. "high consistency unmixed unique pure color". Our linear light source was the designer ' painting with which he had their way and made the glorify world.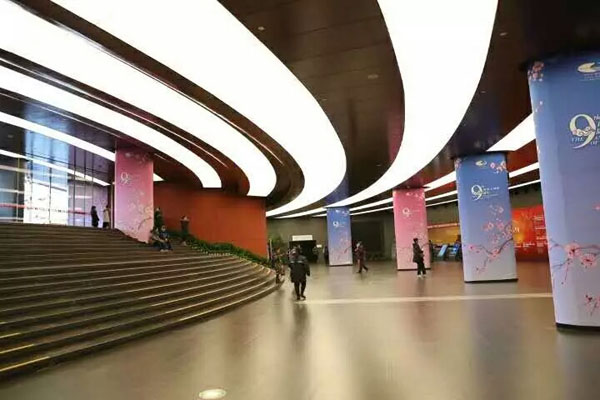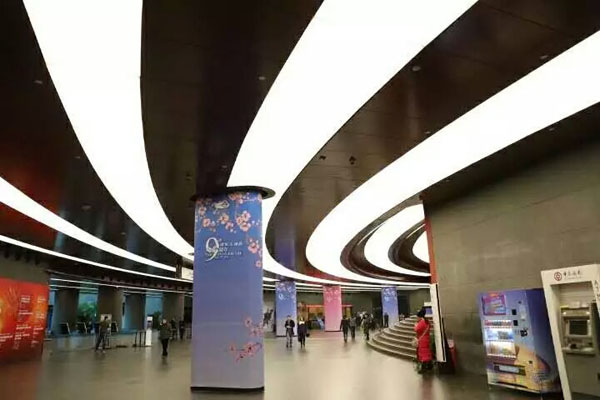 The designer adopted our high efficiency, high CRI led strips products decorated the dome of National Theater. The perfect continuous stretch long belt lighting, revealed the vigor and vitality, the memorization of history, treasured of friendship, and would like to build up a road of "peace, prosperity, open, innovation, civilization". The Belt and Road, develops a next thousand year silk honors.
PRIOR LED TECH LTD peoples keeps up with the times, due diligence, are conscientious and meticulous for every lighting, every beam of light.
PRIOR LED TECH LTD dedicates to the led high-end linear lighting, is writing more and more engaging lighting stories for more perfect world , more perfect life.